The Minor Arcana ~ The Swords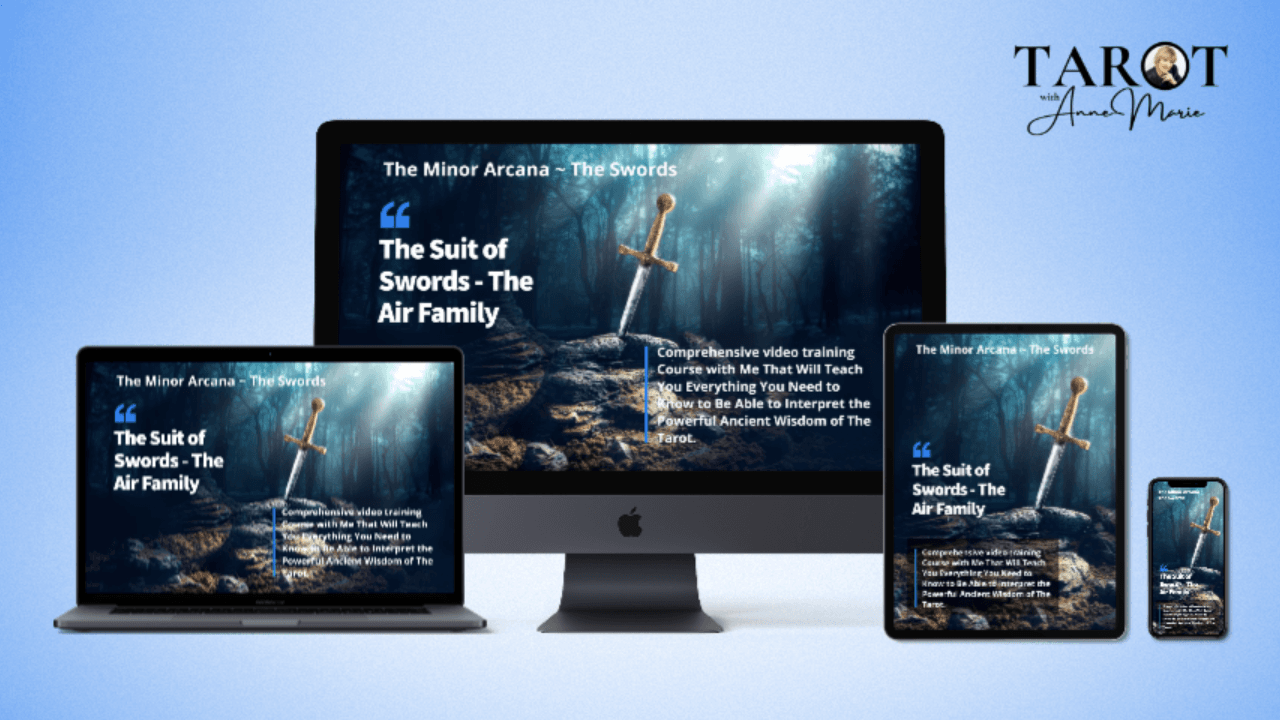 What I will learn?
With over 10 individual videos of content- tarotcourse.online is way more than just the average tarot course where students learn Tarot Card Meanings while a teacher reads notes out over slides.

This course will help you feel confident giving professional-level Tarot Card Readings for fun or income.
Course Curriculum
The Minor Arcana ~ The Swords
Ace of Swords

Two of Swords

Three of Swords

Four of Swords

Five of Swords

Six of Swords

Seven of Swords

Eight of Swords

Nine of Swords

Ten of Swords
Student Ratings & Reviews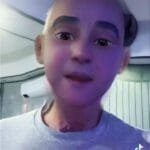 7 months ago
Best course on ther net. So easy to follow & in so much content.
My readings will move on to a difffent leavel.