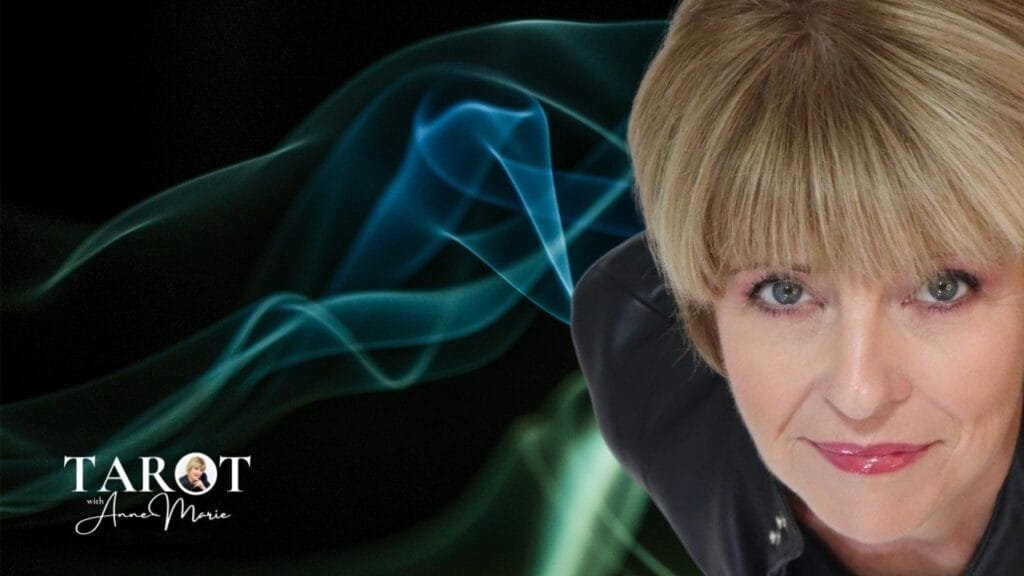 Hi there, my name is Anne-Marie! I've been reading tarot for over 30 years now. I've always been curious about who we are, what we are, where we are going and when. From a young age, I looked at symbology and astrology and went on to learn the tarot cards, the meanings and the feelings; from that, I developed the art of a very detail spread. I specialize in my own unique 2 card reading method which incorporates a major and minor card to give an in-depth account of the questions being asked.
I'm very blessed that I've met some wonderful mentors and teachers and like-minded individuals that have inspired my level of love and self-development through tarot and intuition. I also have a background in crystals, angel cards, feng shui, runes, pendulum and intuitive development with the crystal ball. But my true passion and preferred method are the tarot cards.
Ultimately, my purpose in life is to help others see and unlock their true potential. Giving you choices, so you feel empowered. I hope that you allow me to connect with you and I look working with you.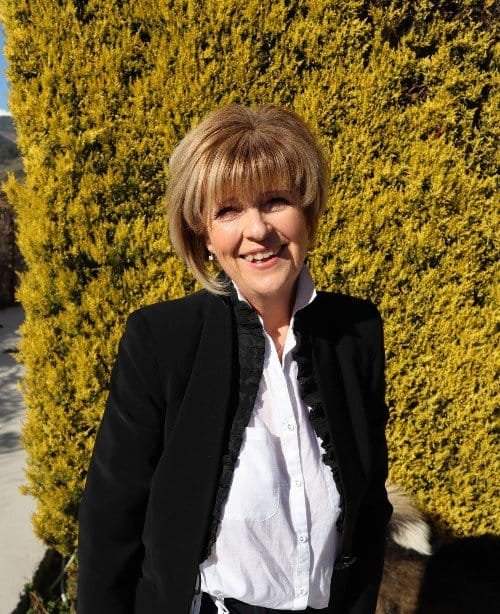 The key feature of my course
"Thank you, Anne-Marie, I've picked up my Tarot cards again after 3 years. I'm going to try harder this time. I am a medium and thought that reading Tarot would have been a walk in the park! Mmm, I do struggle with it. Star signs are a problem for me, remembering what each card mean. I'm going to try harder this time."
"Her knowledge of the Tarot is second to none. Thank you for all you do and for constantly helping me to be the best that I can be. As a reader myself, she is my go-to, and that is really saying something. She inspires me in many ways."
"Her way of reading outshines many others, and she has helped me through some really difficult twists in my life journey with learning the tarot cards. I have gotten through them thanks to her amazingly accurate guidance and navigated success. Such a pleasure to have had my path cross with such wonderful content."
"I have always been interested in star signs and I read Tarot I would like to join the course. I would love to retrain."
"It's helpful I am as a beginner feel interested in learning tarot."
"Just going through this Class. I Love it 😍 Thank you so much Love from Ireland 🍀🇮🇪💖"
"I would be interested in your intermediate classes."
"Watching from CA Thank you for going in-depth with some of the cards, I'm new to tarot divination. And the way you explained each helped to understand things I didn't even notice on the card 😅"
"Thank You have a very understandable presentation of the card meanings. I find your interpretations easy to remember as well"